About Us: Business
EC Quality Car Care has a family business for 18 years. Our family has been in the automotive business for over 30 years. We started at a Texaco station at Loop 410 and Ingram Road in 1969. My father, Joel Canales, opened a Texaco as a Texaco dealer and provided automotive services and full service gas. We had two automotive bays and four employees. In 1988, we moved our building to Louis Pasteur and Fredricksburg Road to accommodate our growing business. We had 3 automotive bays at that location.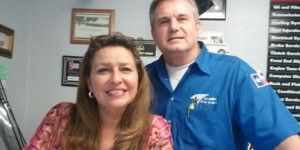 Now we have 6 automotive bays and operate with the latest automotive technology. My wife and I hope to soon remodel our waiting area for our customers. We are continuously working to find ways to better serve our customers. My wife works in the shop to make our customers feel at home. We want your service experience to be as pleasant and comfortable as possible.
About Us: Family
We have been married for over 30 years now. My wife has always supported my passion, she comes in to work with me all the time. She loves visiting with the customers and developing life long friendships. We have 3 wonderful children. My children grew up with our shop. Our goal was to show our children that if you take care of something and work hard to make it grow, you will be successful. When we are good to our customers, our customers are good to us. I try to treat my customers they way I would want others to treat my children. With honesty and respect.
We are right next to the University and we work on many of the student's vehicles. I hope that the students and parents feel comfortable coming to our shop. We offer free WiFi and my wife always has snacks and drinks for our customers. We try to create a home-away-from-home environment. A place that you can rely on to get you out of a jam.
About Us: Warranty
We stand by our work. If you find a problem with your vehicle, we want to make it right! We offer a 2 year warranty on all services and all parts. That's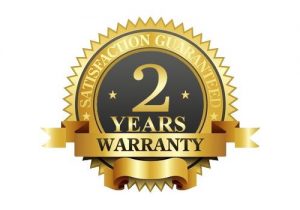 quality you can trust! We value honesty and integrity. We hope we can serve your family with the best quality service we have to offer. Please come visit us.